Over 100 items to help make life tastier!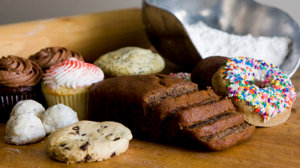 We use the best natural ingredients, whole grains and we add vitamins for your health. Small batch baking assures taste
and quality control.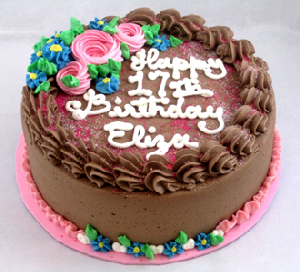 Have a birthday, office party, baby shower or any special event that requires a special cake?

We have the cake for you!
Thanksgiving is coming soon and it is time to stock up on mixes, pies, stuffings and more! Call your local GFC Location to get a full list of currently available Holiday Items. Limited quantities are available. All items are available 'first-come, first-serve'. We cannot hold or accept preorders.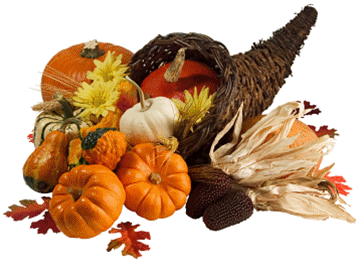 Thanksgiving Day is
Thursday November 27th 2014


On Monday, November 24, orders will be shipped within the state of Arizona only. There will be no shipping for the rest of the week. Regular shipping will resume Monday December 1, 2014






Click to leave your Testimony!
<!- ----------------------------------------------------------------------------------------- -->